If I you could live one day in my fantasy world this is exactly how you would dress. The more you dress like a gypsy the happier you'll be. Proven fact in my book. (I'm just saying) This editorial was titled "Grand Bazaar". When I think of the word "bazaar" it brings me back to my family vacation to Thailand. There was this local night bazaar that we would attend to every night. It was basically a bunch of vendors selling touristy things, fresh local produce, and fun musical entertainment. Such a memorable experience and eye opening trip. I really do want to go back.
I'm really amazed at how much Asian culture has influenced fashion editorials. It's becoming a norm to see Asian culture and role models in the media now. I'm very proud and love the fact that fashion is moving away from the stereotypes. YES! Besides the asian influence I really enjoy the mixing of the prints. I'm really experimental when it comes to prints. I'm willing to push boundaries. I think the styling was really tasteful. The styling shows that prints are very wearable. Kudos to the stylist!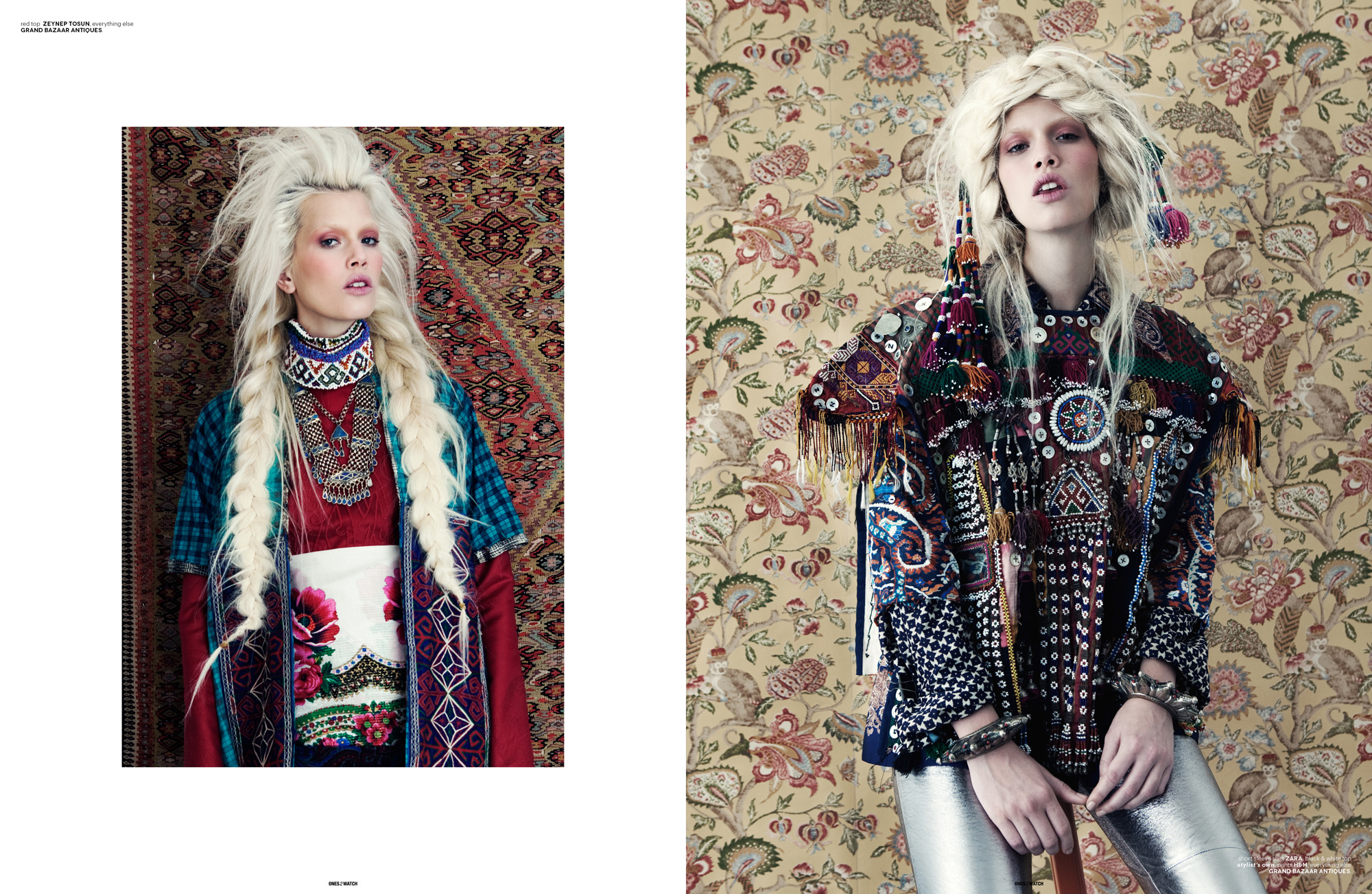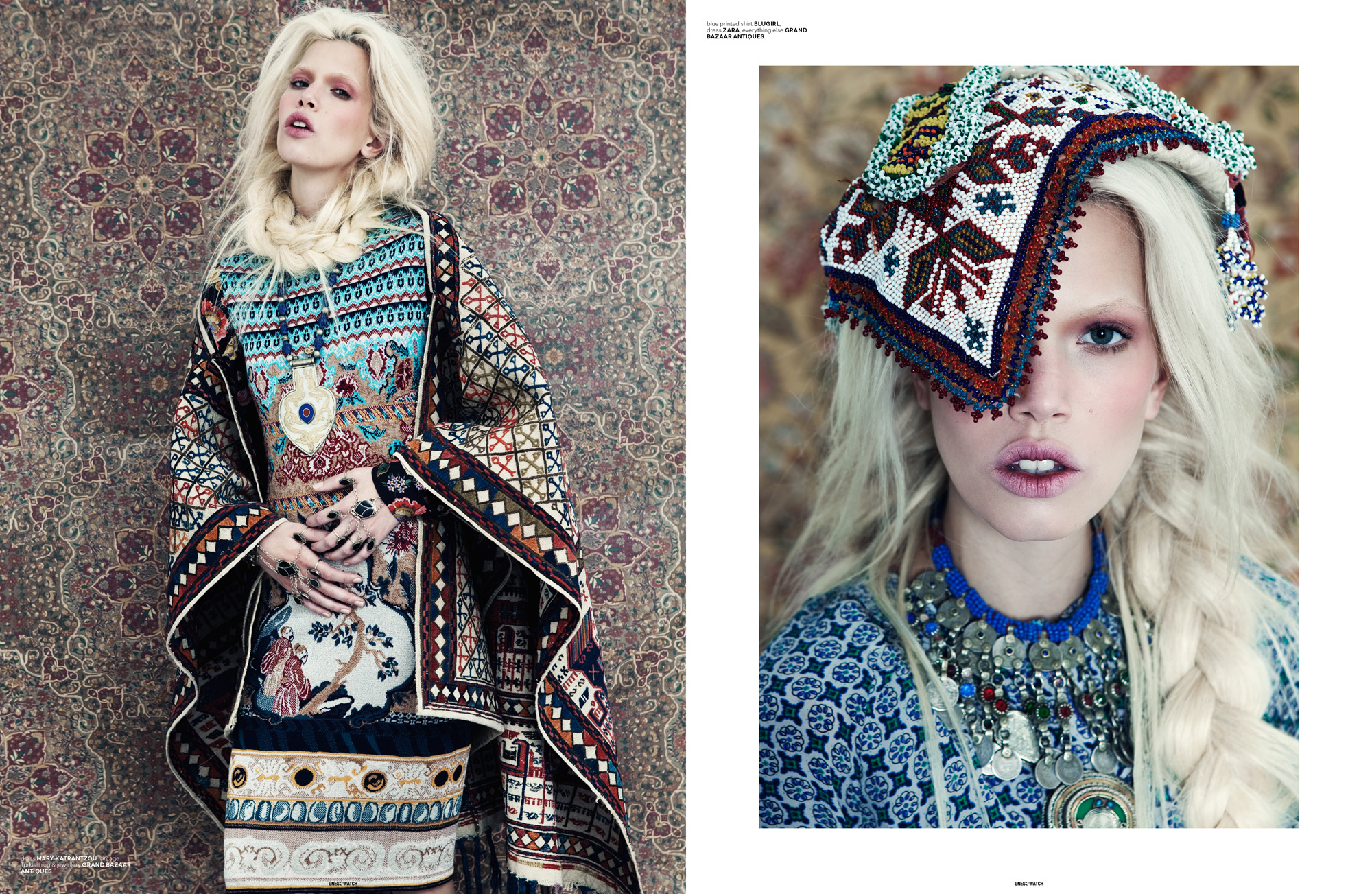 Photography by Begum Yetis
Styling by Dilara Fındıkoglu
Hair by Tayfun Kaydok
Makeup by Ufuk Celep
Model Kat Cordts @ Joy Models Istanbul For more visit
here
.